Simple. It's your first impression. Guests enter their criteria, typically location, number of attendees, and price. Then they look for the perfect images to help them visualize their use of your space. Those images strike up conversation through discussion of how they will use your space and can lead to a higher conversion of bookings and additional services. It is essential that you make the most of that first impression.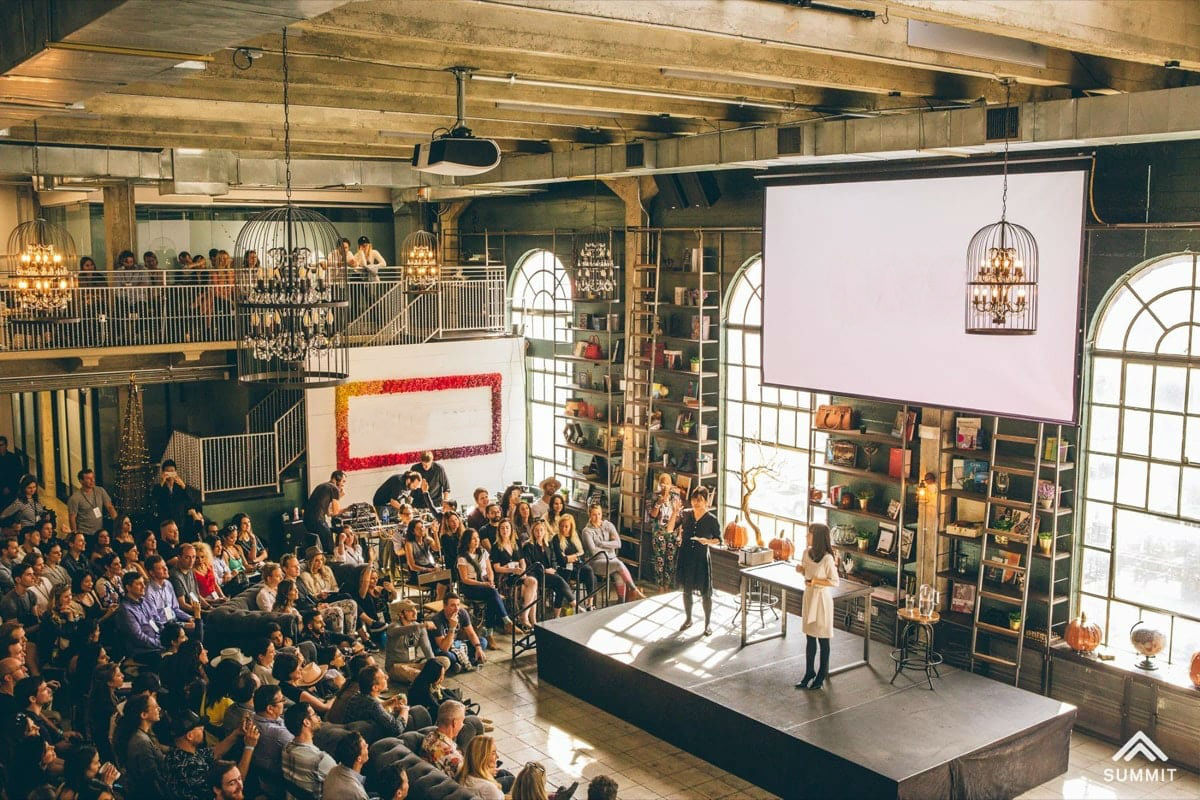 Two easy guidelines to follow when choosing the right images for your space are:
High-resolution photos

Photo placement
How important are high-quality images?
The quality of the photos you choose is extremely important. High-resolution images present larger, clean pictures that allow guests to fully grasp your space so that they trust what they are booking.
While there's no magic number, try to use 10 or more landscape-oriented photos that are larger than 1000 pixels wide, so they look beautiful on both desktop and mobile views.
How do I choose which order to place my images?
This is your chance to design a visual map within your photography section that will inspire a guest to book their event, meeting, or production. Always begin with a cover photo that speaks to the guest's use case. A few examples may be a small meeting, a large corporate presentation with theater style seating, an extravagant brand event, or an editorial photoshoot. A primary photo lineup that many hosts have found successful looks something like this:

Step 1: Cover photo 
Make sure your listing stands out with a captivating cover photo. Start with one that is colorful, bright and gives a sense of the whole space. For more tips on the do's and don'ts of choosing the right cover photo, read here.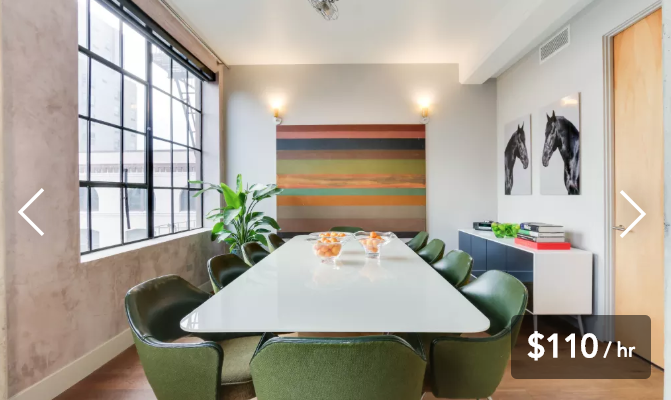 Step 2: Raw space photos
It's important to have photos of your space empty and cleared out. This gives guests an accurate sense of your space and a starting point for their ideas. Make sure to include photos of all the areas that a guest will have access to, such as a kitchenette, breakout room or lobby.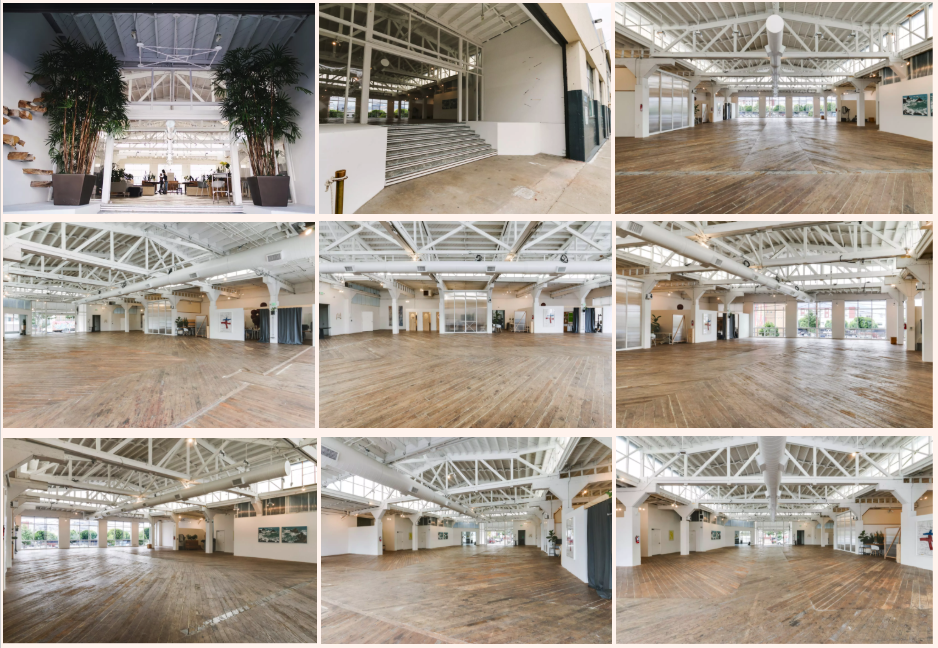 Step 3: Setup photos
Show off how your space can be set up. Inspire your guests by setting the stage with the equipment they will have access to. For example, if you want to attract meetings, set up tables, chairs, and A/V for your Offsite listing. Use lighting and other relevant equipment in your Production listing. Highlight your sound system, lighting capabilities and space layouts when optimizing your Event listing.

Step 4: Action shots
To be a top Peerspace host you will need to add photos of your space in action. This helps guests envision what they are planning in your space. If you do not have any on hand, snap a few during your next Peerspace booking (with the guest's permission, of course) or stage a scene with a few friends.

Added Value: Raw floor plan > Seating plan(s) > Food/Drink photos > Sample menus
What do listings look like with this photo placement?

Please explore one of our enhanced photo boards to view just a handful of hosts benefiting by creating a visual map for their guests. 
Why should I take the time to do this?

Adding and arranging compelling photographs of your space is one of the simplest yet most important things you can do to successfully market your space as a Peerspace host.
If you're still not convinced, meet Vic, a long time Peerspace Power Host, who has learned a thing or two about the importance of photographs telling a story.
How to Create a Picture-Perfect Listing — Tips from a Veteran Host
"I take a professional approach to being a host in every aspect, including my photos." - Vic F.
Most hosts already own these images in a dropbox, google, or other shared folder application and likely refer clients to view them on a company website. Take the time to invest in your images today and turn your viewers into clients.
If you're interested in hiring your own photographer to achieve that professional look, we recommend Snappr. This service makes it easy to find and book a photographer in your area at a competitive quote.