We know you're busy and already inundated with notifications on your phone. But enabling notifications for your Peerspace listing is one addition you might want to make. Notifications can help you stay on top of your messages and inquiries, leading to an overall better response rate.
Why having a healthy response rate as a host is important
Getting notified immediately about booking requests, messages, and questions is the best way to maintain a healthy response rate, one of the most important parts of being a good host. In fact, Power Hosts have a response rate greater than or equal to 90%, meaning they respond to 9 out of 10 inquiries they receive within 24 hours. If you want to become a Power Host, an excellent response rate is a great place to start.
Additionally, your response rate can affect your listing's ranking in search results. An algorithm made up of a long list of factors has an impact on where your listing appears in a guest's search, but hosts who respond the fastest are more likely to appear at the top.
Use the Peerspace app to enable text notifications so you never miss a thing
Did you know we have a mobile app? We do, and it's the best way to stay updated on the go rather than waiting to catch up when you can log in via desktop.
Here's how to do enable notifications:
1. Download the free Peerspace iOS app in the App Store to get started.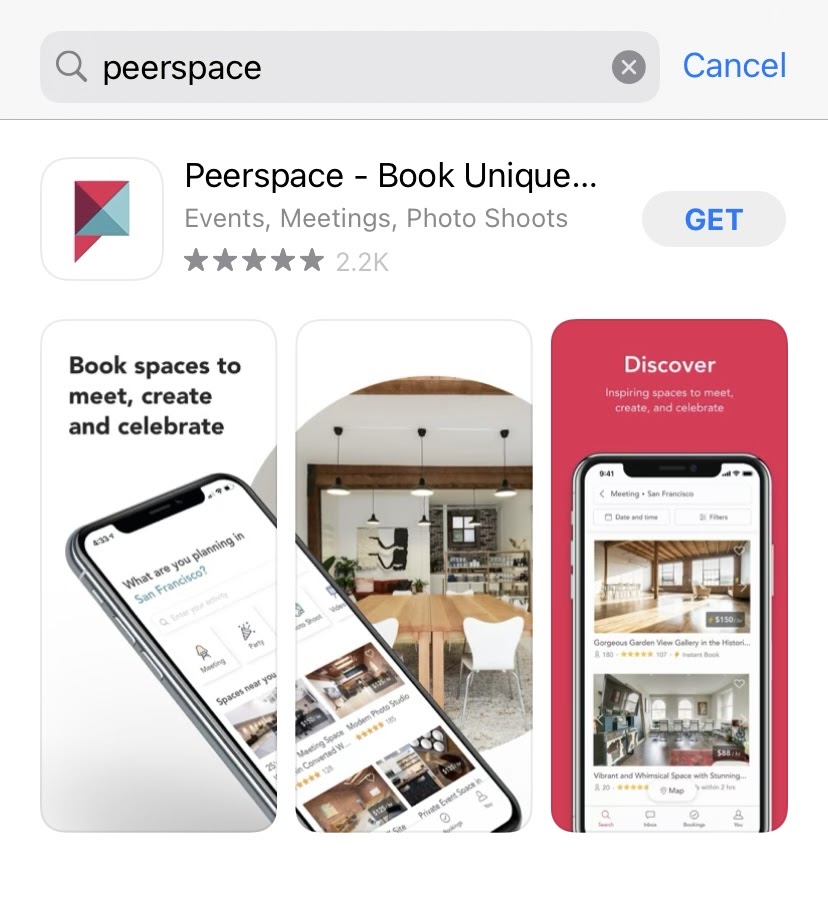 2. Sign in to your Peerspace account.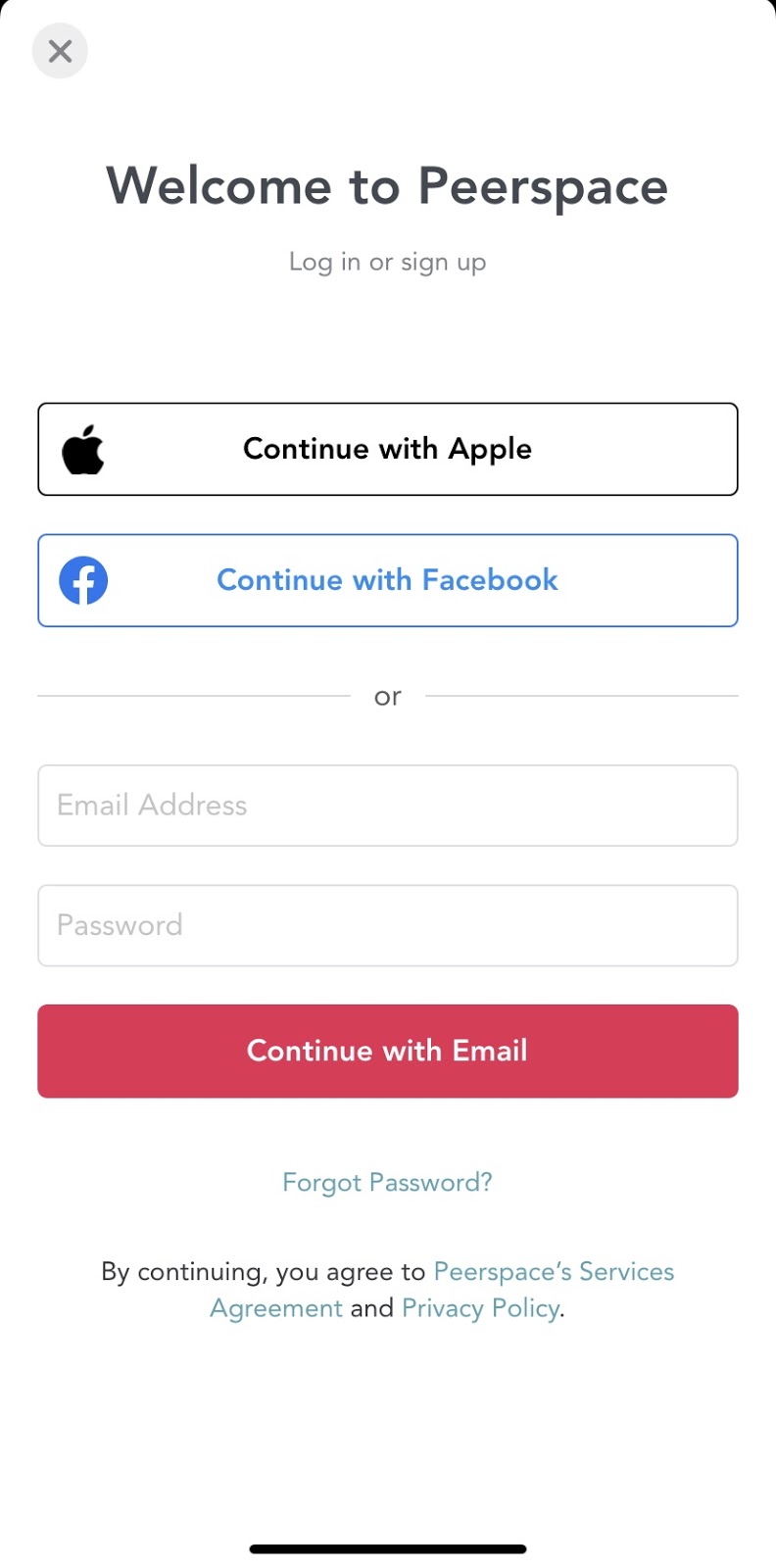 3. Add your phone number to your Peerspace account under the "Profile" tab.
4. Once you've verified your phone number, you'll receive text notifications for new messages, requests, and bookings.
And you're all set! Never miss an opportunity to provide a potential guest with the information they need—a timely response could factor into their decision to book your space.
To learn more about why a healthy response rate is important and other tips for maintaining a great one, check out another resource here.