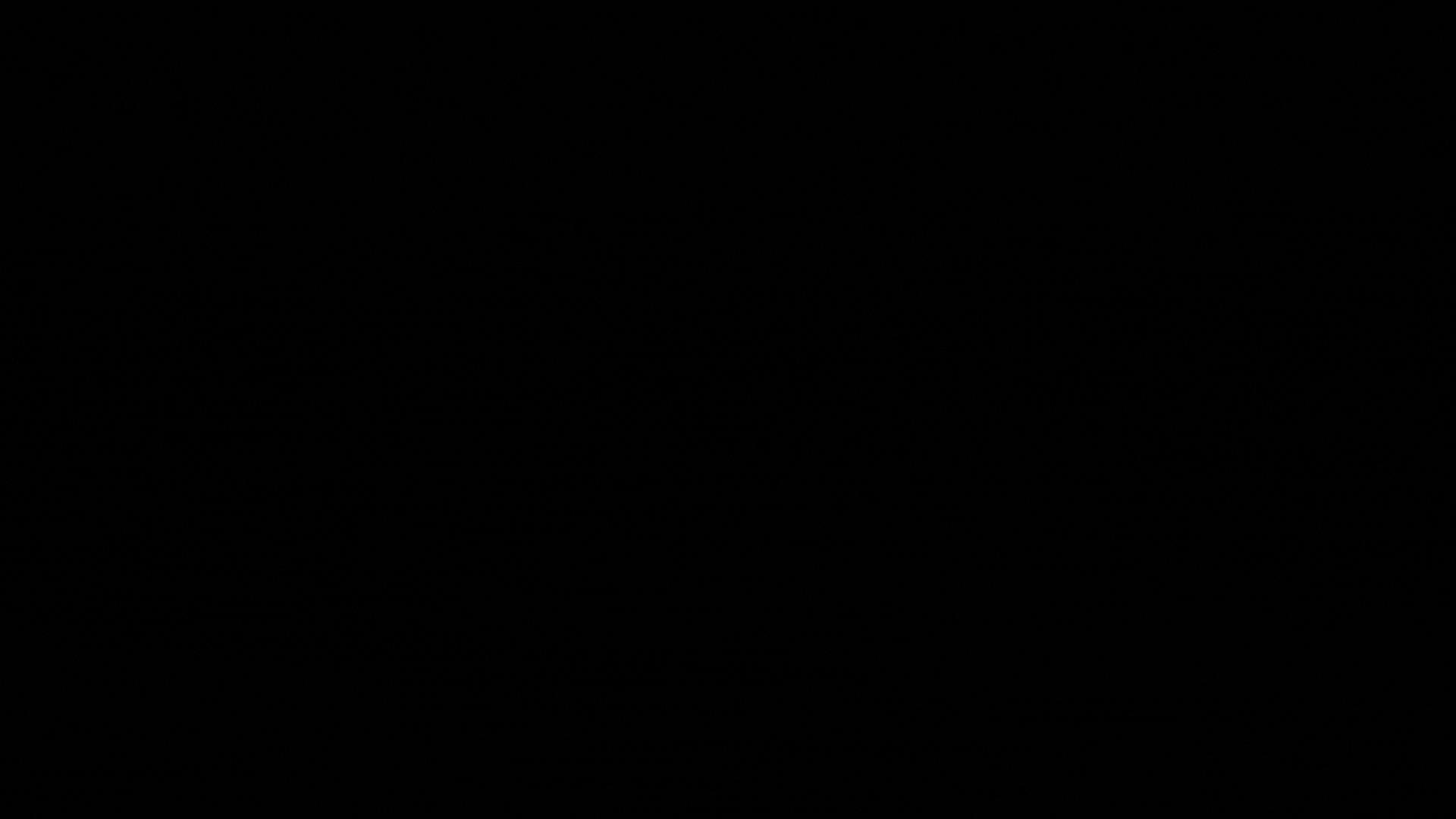 Carefully curated photos help guests envision their use of your space, so it is important to select photos that help distinguish your listing as a Meeting, Event, or Production space.
Cover Photo & Amenities
Here are some photo tips to help make a stronger listing and lead to more bookings:
Utilize your cover photo to distinguish your activity type. For example, showcase a setup with tables and chairs or highlight a spot with unique amenities and props that will make your space stand out. This image can't be zoomed in on an object, blurry or vertical. It must be landscape-oriented 1,000 pixels wide. For more tips on selecting a cover photo, click here.
Make sure your best photos follow your cover photo. Showcase various room setups, raw space, and action shots from past bookings. Highlight amenities and features specifically geared for each booking type such as tables, chairs, backdrops, A/V, and a projector. For more tips on selecting photos for your listing, click here.
Snap photos from each corner of the space so the guest gets a good sense of the layout. Bonus points for photos taken during daylight and of a clean, well-maintained space.
Requirements
Keep in mind our photo requirements when taking/selecting photos for your listing:
You are required to have a minimum of 4 photos on your listing. Additional photos may be requested if the photos provided do not showcase the required amenities. You can upload a maximum of 100 photos.
Photos should be high resolution landscape-oriented, larger than 1000 pixels wide, so that the photos look great on both mobile and desktop.
If you are using a cell phone to snap photos please make sure the phone is horizontal (landscape) instead of vertical (portrait).
These photos must be well-lit, undistorted, depict the space itself, and cannot feature a watermark or business information of any kind.
As you audit your listing photos and make updates, remember, that adding compelling photographs of your space is one of the simplest yet most important things you can do to successfully market your space as a Peerspace host.
Please note listing photos are specific to each activity type. If you add or rearrange photos to one listing, it does not update or modify another. For instructions on how to edit your listing photos, please click here.