Responding quickly to inquiries and requests is one of the most important things you can do to succeed on Peerspace. We highly recommend responding within 2 hours and approving or declining all requests to maintain a healthy response rate.
Maintaining a high response time will show guests that you are an active and reliable host. Additionally, a high response rate will make you eligible for the Power Host program!
Get notified
Navigate messages like a pro with these key tips to maintain a great response rate.
Download the Peerspace App on iOS or Android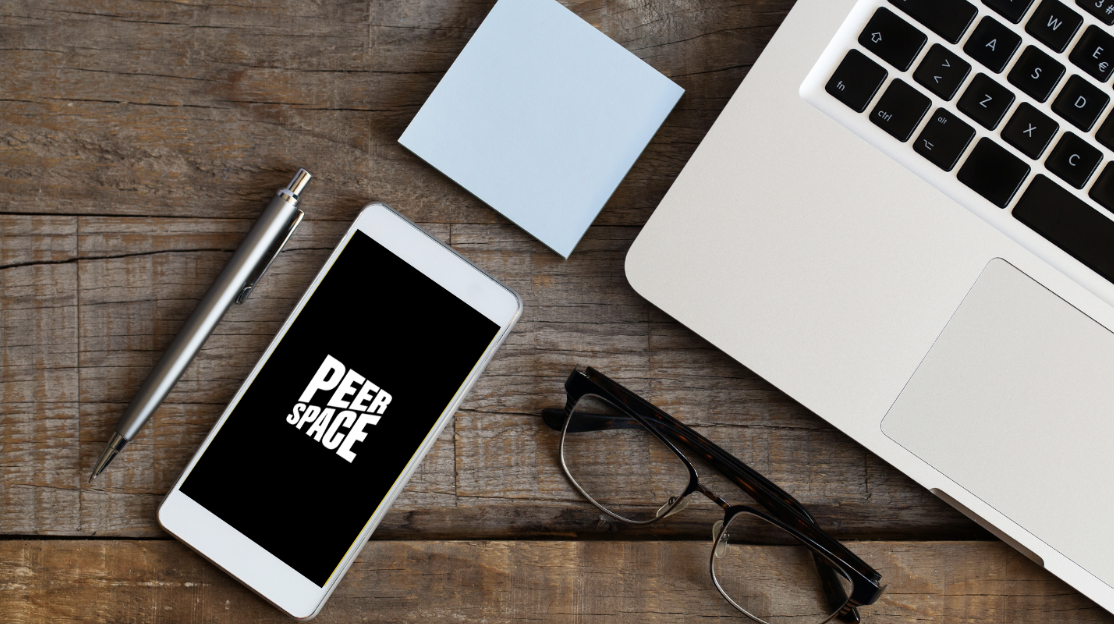 (Get the IOS or Android App here)
Get immediate push notifications for incoming inquiries and requests.
Send messages and manage bookings right from your phone.
Use the invite-to-book feature to invite guests to book your space.
2. Enable text notifications
Verify your phone number to your Peerspace account under the Profile tab. Once verified, you'll receive SMS text notifications for new messages, requests, and bookings. You can opt-out of these notifications at any time.
3. Reply via email
Did you know that you can reply directly to email notifications from Peerspace? Simply hit 'reply' to any email message notification and your response will be routed to the guest through Peerspace.
Tip: Add Peerspace (messages@peerspace.com, team@peerspace.com) to your email contact list to ensure that notifications won't get lost in your spam folder. How to add contacts to gmail and apple mail.
Here are 5 more ways to maintain a healthy response time and response rate:
1. Act fast
Guests tend to inquire about more than one space & our top hosts typically reply within an hour. The sooner you reply, the better chance you will have of closing the booking.
2. Respond & follow up
When a guest sends an inquiry, the first thing they want to know is that there's someone on the other end. If you aren't able to address their questions right away, let them know you will get back to them soon, so your response rate isn't affected.
3. Reply to every inquiry
If your space is not available on the requested date, giving the guest alternative options may help you secure the booking. Even if your space isn't a fit for the activity, you should still send a prompt response to the guest.
4. Reply to every booking request
Hosts should act on every booking request rather than letting any expire. Directly messaging the guest, accepting, or declining the request acts as a reply, so shoot to take one of these actions within the first 24 hours to maintain healthy response metrics. For more tips on how to handle booking requests, see here.
5. Save your common responses
Chances are you're going to get similar questions from multiple guests. Create a simple template or list of answers to save yourself time. Not sure where to start? Explore the Peerspace Message Library here.